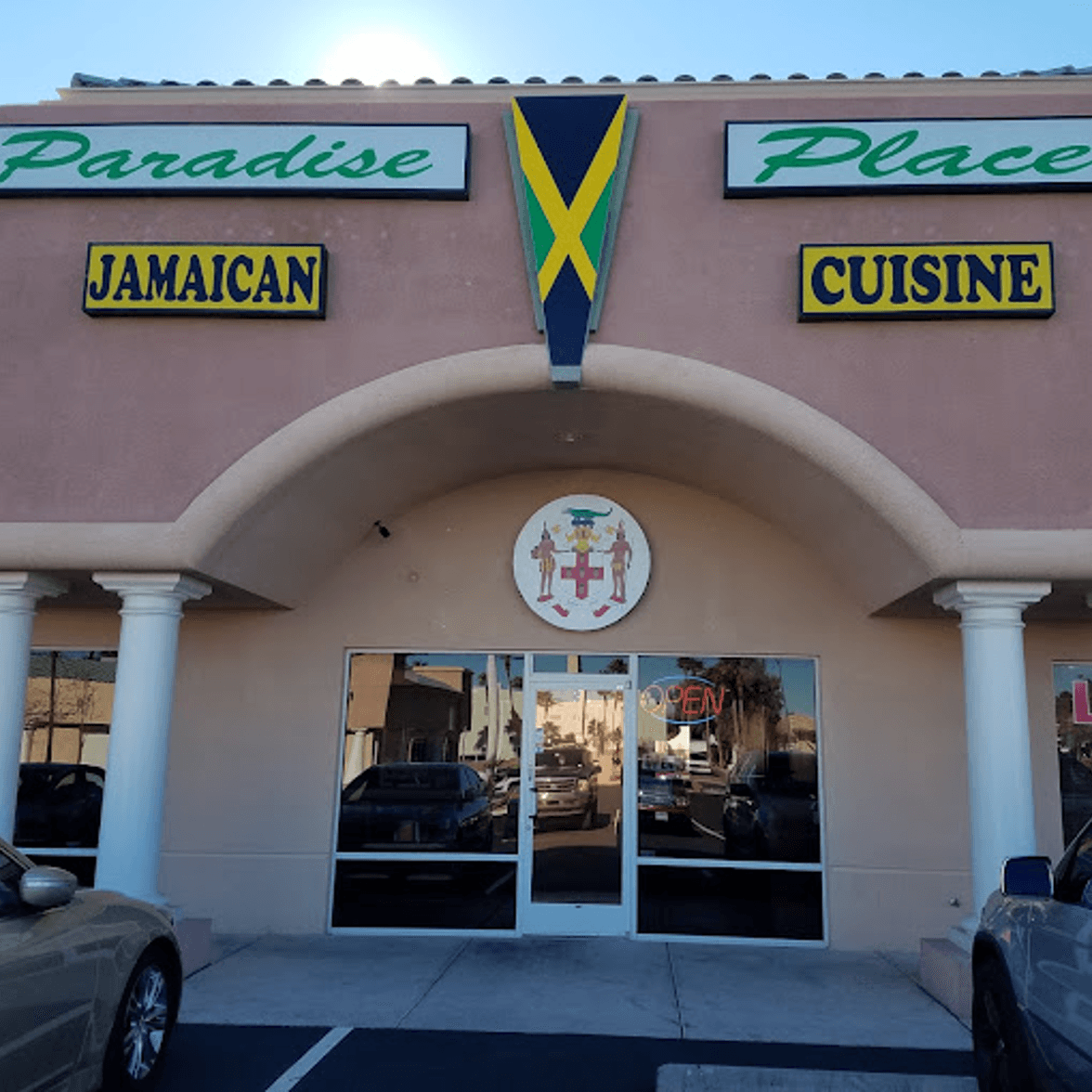 ---
We Opened Our Doors On Friday, November 4th, 2016.
Paradise Place is the only truly authentic Jamaican Restaurant in Las Vegas. We specialize in providing the public with an authentic taste of Jamaica coupled with 5-star dining experience.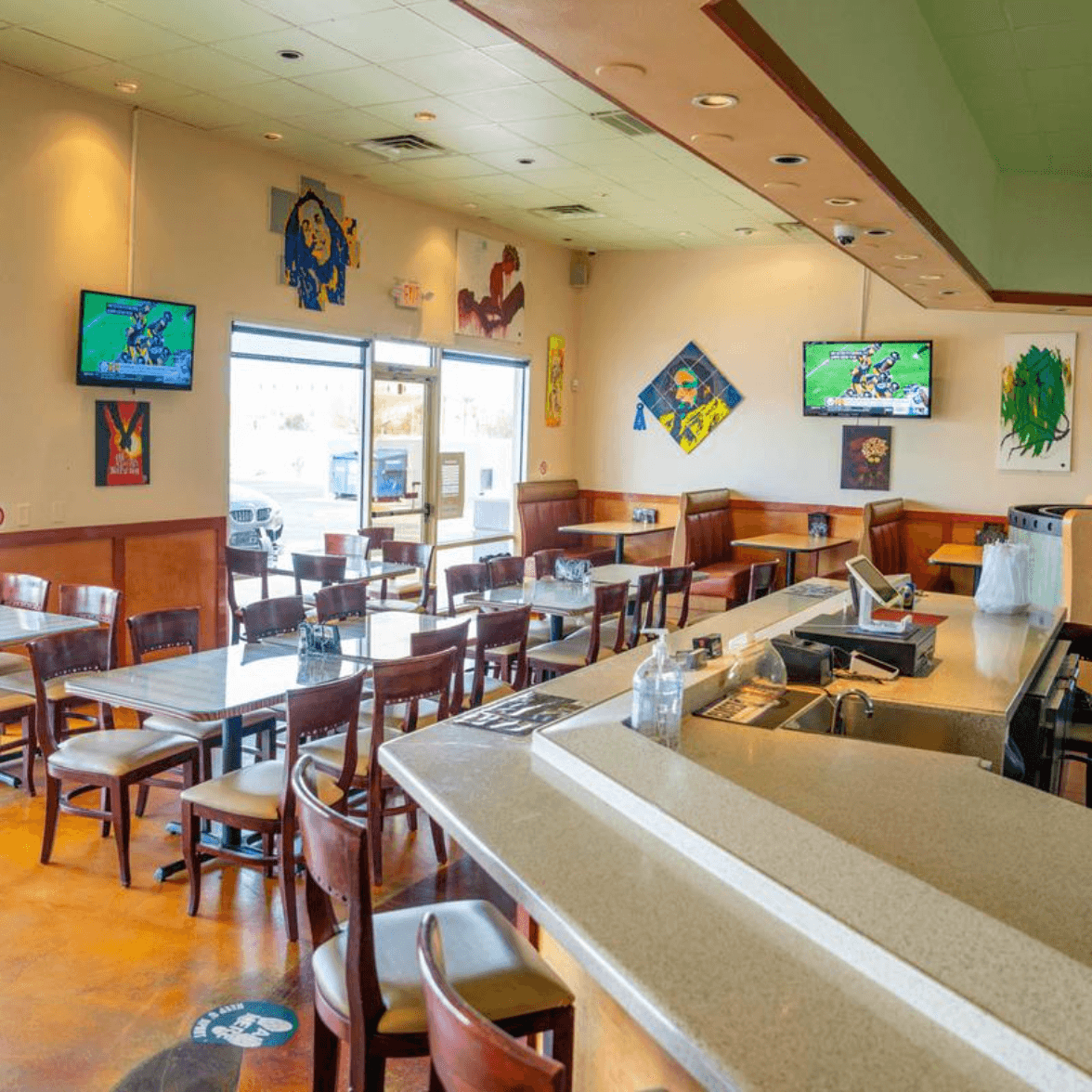 ---
Meet the Business Owner: Kahiel E.
Mr. Easy was born and raised in St Thomas Jamaica. He later relocated to Las Vegas. After dining at a few Jamaican restaurants in Las Vegas he realized that there is a need for authentic Jamaican food in this city and that inspired him to bring his love for Jamaican cuisine and high-class service to the restaurant industry. Paradise Place is the end result.